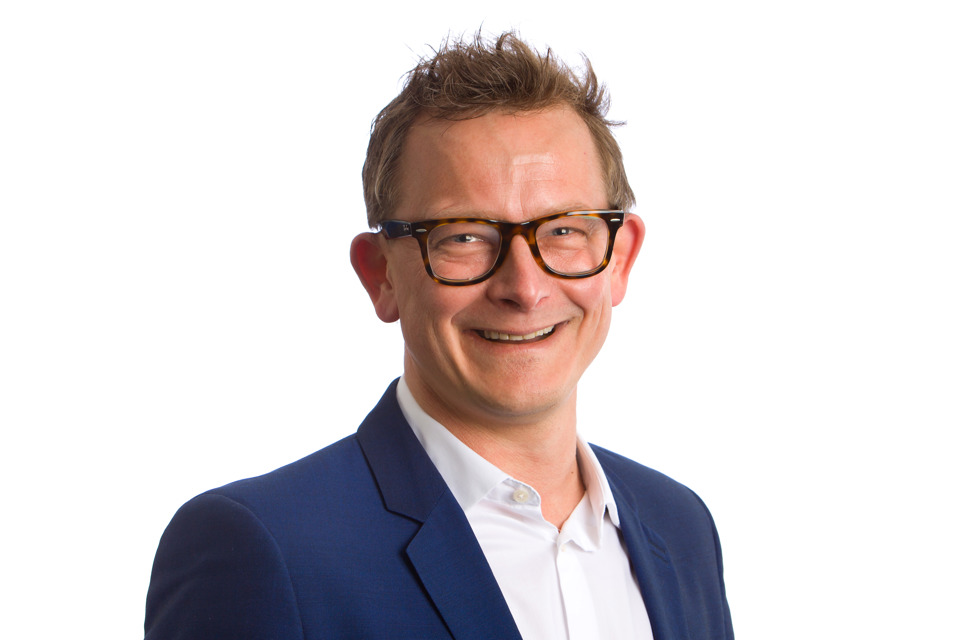 David Berglund
Chairman

David has over 15 years experience of senior management roles spanning the financial services, high-tech, retail and life science industries during which time he has developed the ability to identify and commercialize business opportunities for hardware, software and service offerings.
He divides his time between management consulting engagements, early stage investment activity and non-executive responsibilities.
Early stage investments focus on enhancing long term value in high tech companies across a broad set of industries. In addition to a portfolio of minority investments, he works with one or two majority investments, actively driving the development of the companies.
David has a MEng in Electronic Engineering from the University of Edinburgh.