High sensitivity stopped-flow at specific wavelengths
For researchers conducting  stopped-flow experiments at specific wavelengths the SX20 LED provides a high sensitivity solution based on monochromatic LED light sources. These alternatives to a xenon light source offer high intensity, high stability and a very long lifetime. With all the benefits of the SX20 sample handling unit, the SX20 LED Stopped-Flow will find wide application in labs seeking to maximize fluorescence sensitivity at selected wavelengths.
The SX20 LED can be upgraded to a full SX20 system in the future.
Instrument Overview
High intensity LED light source. Over 40
wavelengths available from 280nm to 760nm
Very high fluorescence sensitivity
Extremely high stability, rapid start-up and long lasting
Cost-effective
Small footprint
Unique lower inner filtering / high sensitivity
cell designs
Low dead-time, low volume requirement
ProData acquisition, display and analysis software (unlimited seats)
Large range of upgrade options
Key Features
5-window stopped-flow cell: maximizes fluorescence sensitivity, minimizes inner-filter effect and provides optimum pathlengths for absorbance and/or fluorescence measurements
Improved signal-to-noise and a lower limit of detection: LEDs are approximately 10x more intense than for the same wavelength when compared to a xenon light source
Reduced footprint: requires 1m of bench space
Automatic dead-time measurement: simple stopped-flow drive shows that the system is performing optimally for very fast kinetics
Cost-effective: without the requirement for a standard light source and monochromator, the system cost is significantly lower
Automatic dead-time measurement: a simple stopped-flow drive is all that is needed to show that the instrument is performing optimally for very fast kinetics.
News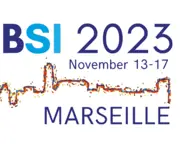 01
Integrative Structural Biology 2023
Join us in Marseille from the 13th - 17th November! 
Find out More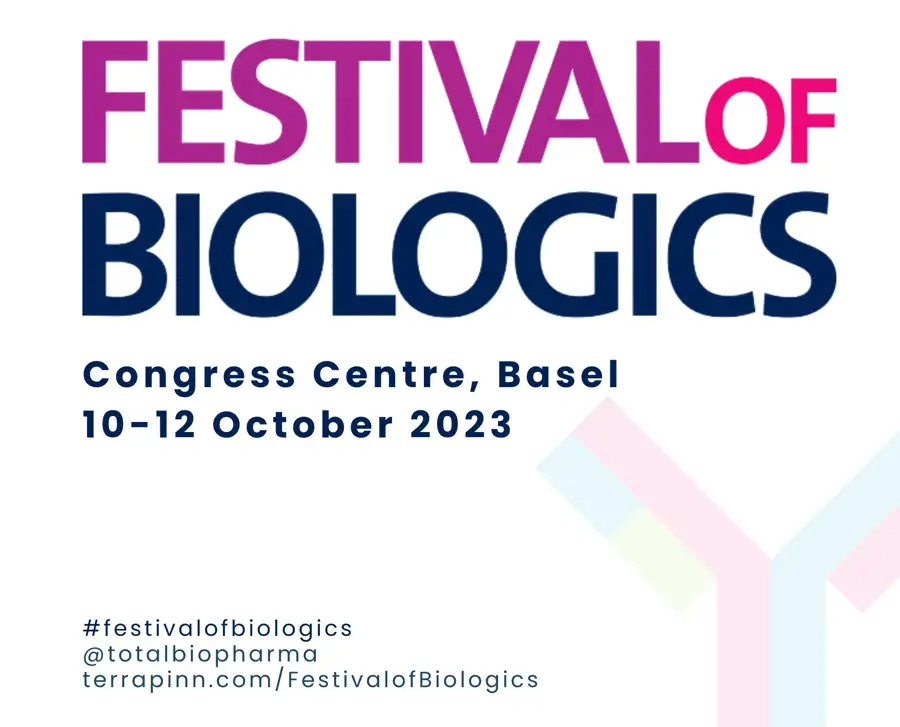 02
FESTIVAL OF BIOLOGICS 2023
Come and meet us in Basel from 10 - 12 October! 
Find out More