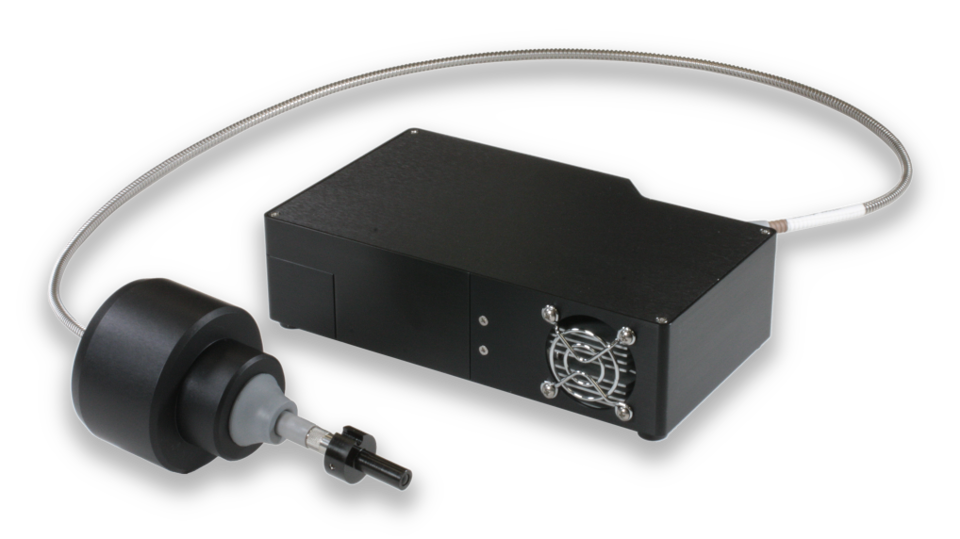 CCD Fluorometer—Fast Fluorescence For all Chirascan Systems
The CCD Fluorometer allows obtaining fluorescence emission spectra within mere seconds, be it for measuring intrinsic tryptophan fluorescence to gain additional protein tertiary structure information, or recording the signal of fluorescent dyes.
Go beyond circular dichroism and absorbance with orthogonal fluorescence data. Available for the Chirascan VX, Chirascan V100, and Chirascan Q100.